Who is Textual for?
Differentiators! MarTech warriors! And Brands seeking Mobile Growth!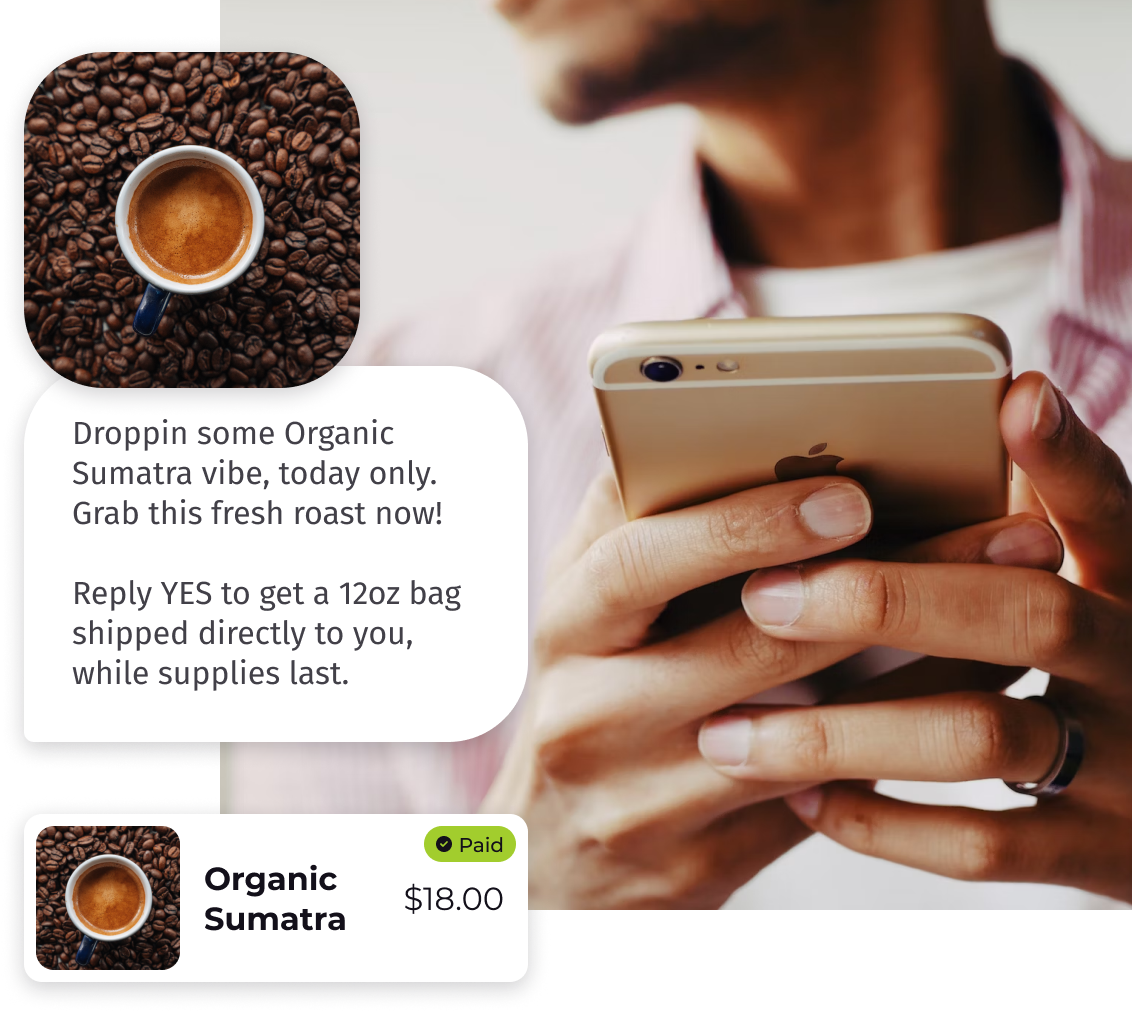 From Fortune 500 to upstart brands who need to differentiate
Brands who believe that innovating the CX is the best way to fuel organic growth.
If you have any of the following business needs, we can discuss strategies to grow your mobile revenue, and create a new commerce channel.
Companies that need to grow DTC revenue and customer engagements on mobile
Retail to Digital Transformation
Companies that need lightweight, pay for performance ways to sell more Inventory
Companies that need a flexible Subscription program, have high Subscription program churn, and have a lot of skipped months
Learn more about conversational commerce, and why text is the best medium to increase direct sales.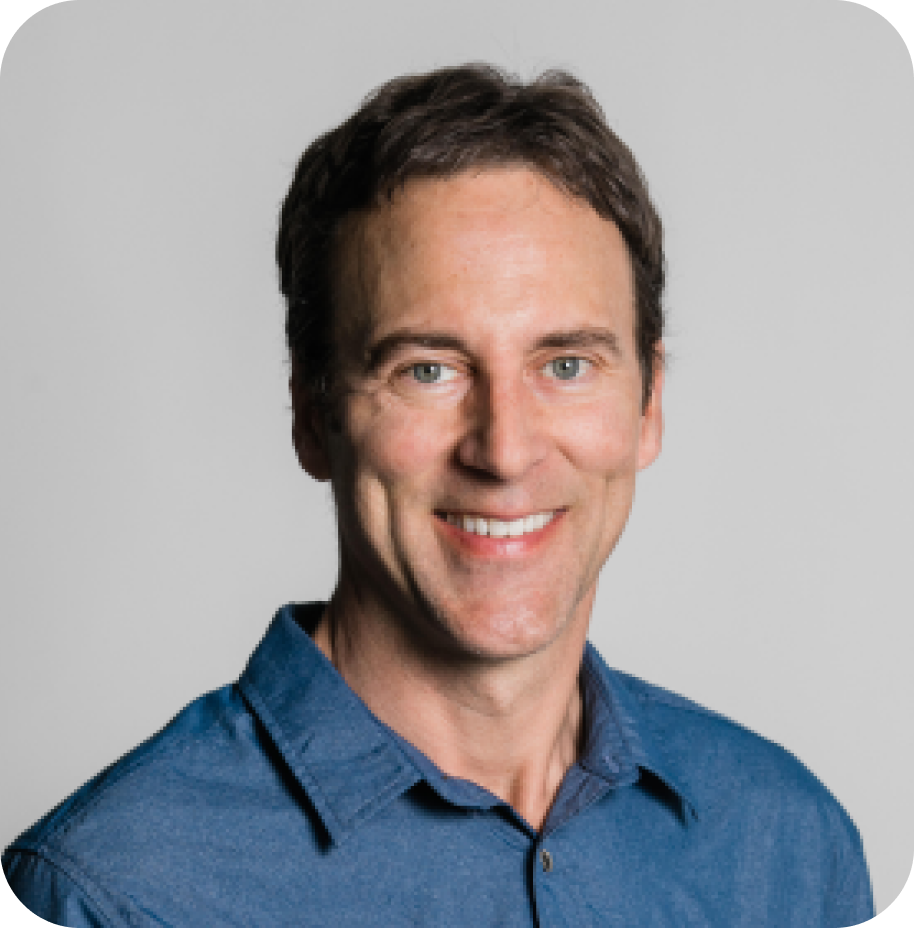 In episode #20 of Kantar's Retail Sound Bites, hosts Barry Thomas, senior retail thought leader, and Rachel Dalton, head of retail insights, discuss the growth of conversation commerce.
Also, get timely news and notes in retail on McDonald's labor challenges, Nordstom, and 'Best Before' labels.
This episode also features Blu Atwood, Co-founder and CEO of Textual, to discuss conversation commerce.
Take the relationship to the
next

level.
New, Incremental DTC Revenue
Sell more Inventory
Improve Customer Loyalty and retention
Increase Product Reordering Rates